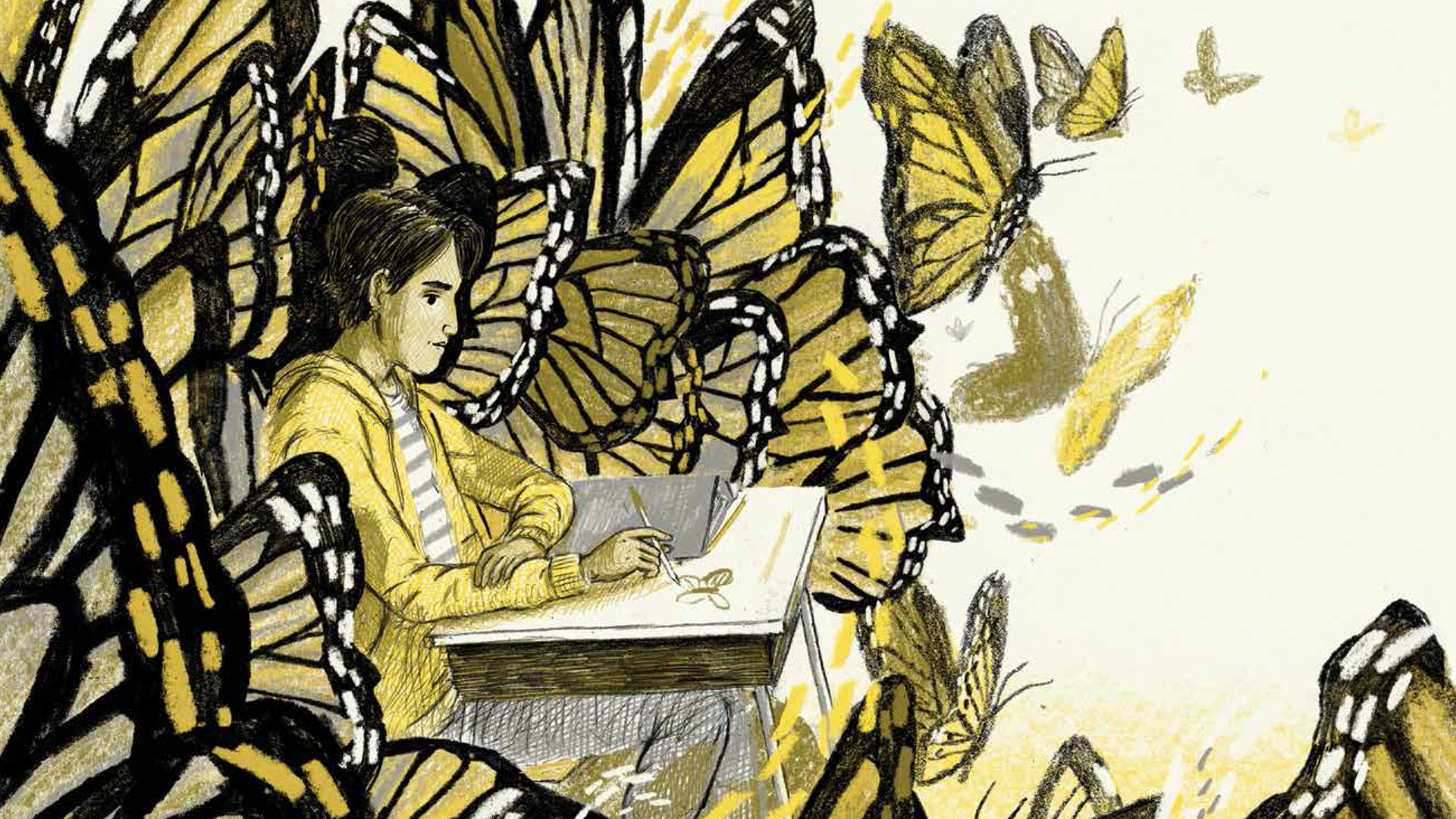 Illustrations: Byron Eggenschwiler
Television series.
In development.
Writer, Creator of the television adaptation.
Set in a middle school music class, Charlotte Noguchi and her two girlfriends navigate all the raging grade 8 hormones of love and friends while starting a girl band.
Television adaptation of Kyo Maclear and Byron Eggenschwiler's graphic novel Operatic. In development with IGP Productions.
Série télé.
En développement.
Scénariste, Créatrice de l'adaptation télévisuelle.
Dans une classe de musique de la 8ième année, Charlotte Noguchi et ses deux amies naviguent un déversement d'hormones, l'amour et l'amitié, tout en créant un groupe de musique.
Adaptation télévisée du roman graphique Operatic de Kyo Maclear et Byron Eggenschwiler. En développement avec IGP Productions.