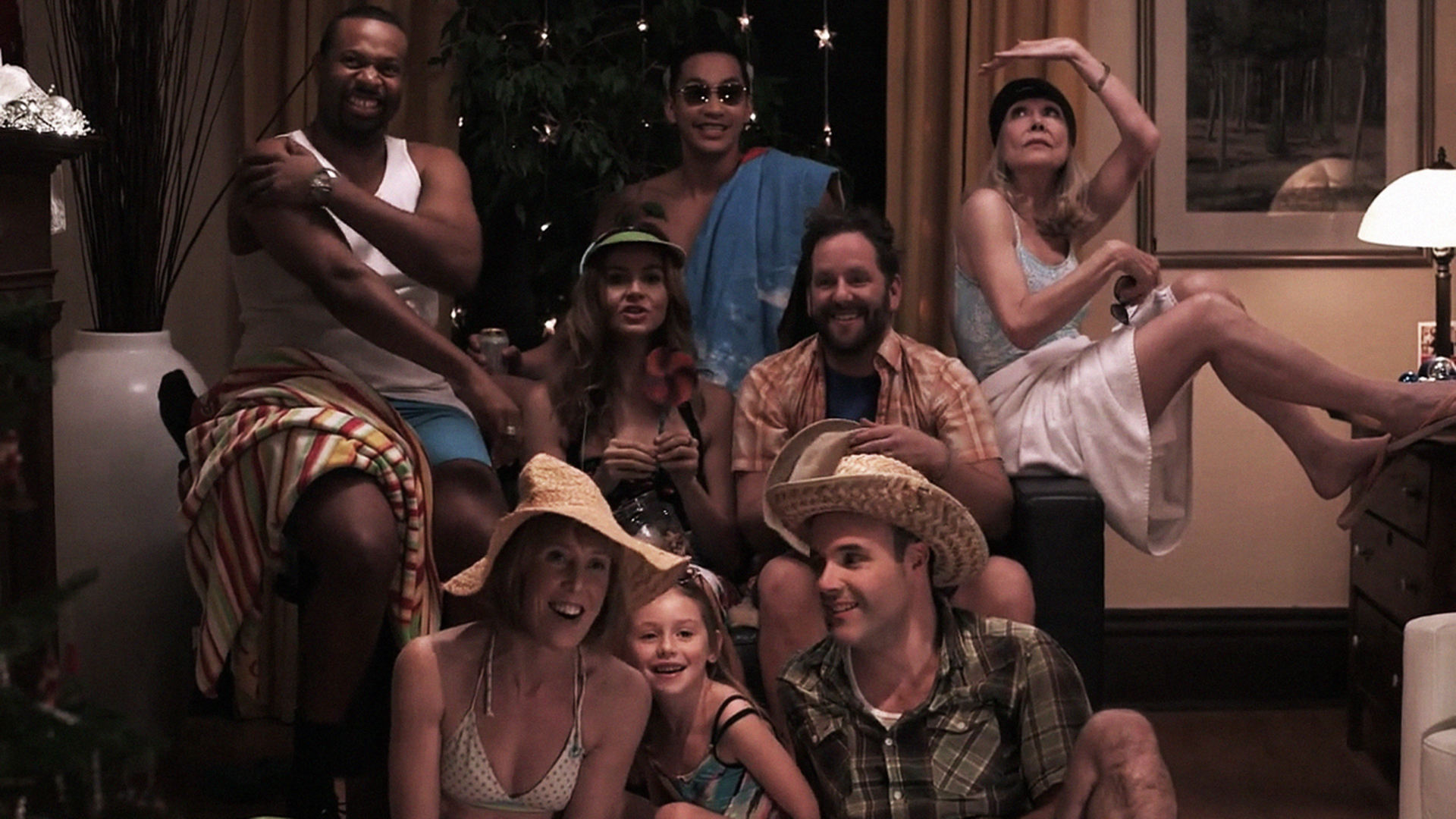 Short film.
Writer, Director, Producer.
Worried about the looming separation of her parents, 7-year-old Emma fabricates a moment of magic to keep them together.
Produced by She Said Films.
Recognition
Sunscreen Film Festival (2016)

Court-métrage.
Scénariste, réalisatrice, productrice.
Inquiète par la séparation imminente de ses parents, Emma, 7 ans, fait recours à la magie pour raviver leur amour.
Une production de She Said Films.
Distinction
Sunscreen Film Festival (2016)