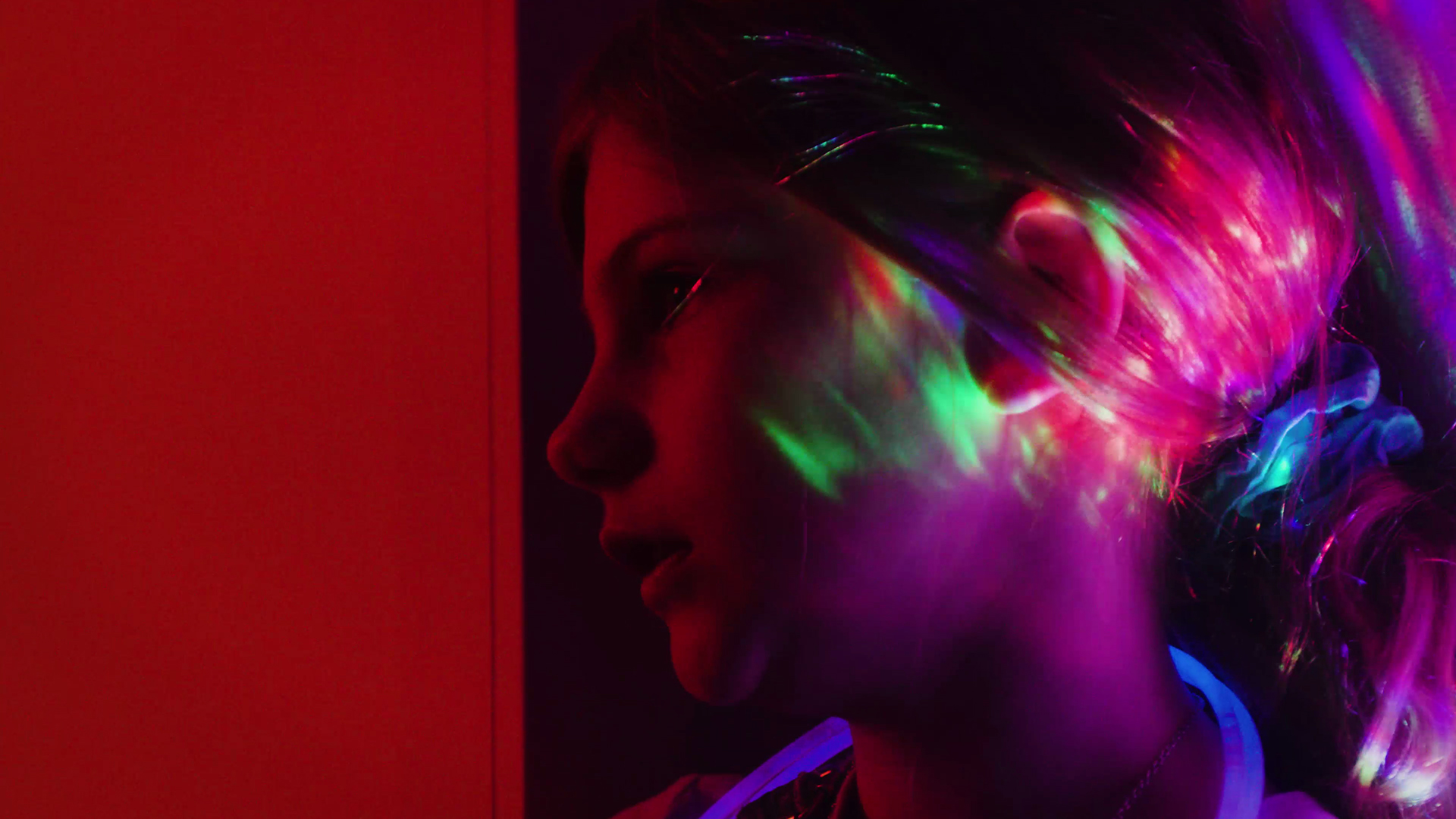 In development.
Writer, Director.
Billie, 8 years old, has always lived with her grandmother and her father in a tiny house in the fictional village, Pointview. When she discovers that her mother is not who she thinks she is, Billie investigates her true origins and thus shakes up her life as she knows it. She must choose to face the truth about her family or forever flee into her fantasy world.
Produced by Corey Loranger Productions & Fittonia Films.

En développement.
Scénariste, Réalisatrice.
Billie, 8 ans, habite depuis toujours chez sa grand-mère avec son père dans une maison minuscule du village fictif, Pointview. Lorsqu'elle découvre que sa mère n'est pas celle qu'elle croit, Billie doit enquêter sur ses véritables origines et bouscule ainsi son quotidien. Elle doit choisir d'affronter la vérité sur sa famille ou fuir à jamais dans son monde imaginaire.
Produit par Corey Loranger Productions & Fittonia Films.